By Teachers, For Teachers
Building education the way teachers know best.
A Full Suite
Empowering you to be a change-making force in education
Community
Finally, a place for change-making teachers to call home.
A place to get advice, share stories, learn new tricks, and get the support we all so desperately need in this challenging profession.
Welcome to the Marketplace
Activities that spark imagination.
With new content uploaded daily, the Marketplace is your hub for classroom inspo.
A variety of experiential learning activities
Video tutorials and community feedback
Playlists make getting started simple
Search by topics or criteria with ease
Explore Marketplace
Academy
PD doesn't have to feel like PD. Short, free, fun.
Empowered Academy offers training and workshops to support the experiential learning model.
A powerful methodology
Live and on-demand PD
An expanding library
Explore Academy
Events
Attend conferences and events to engage directly with our broad network of educators.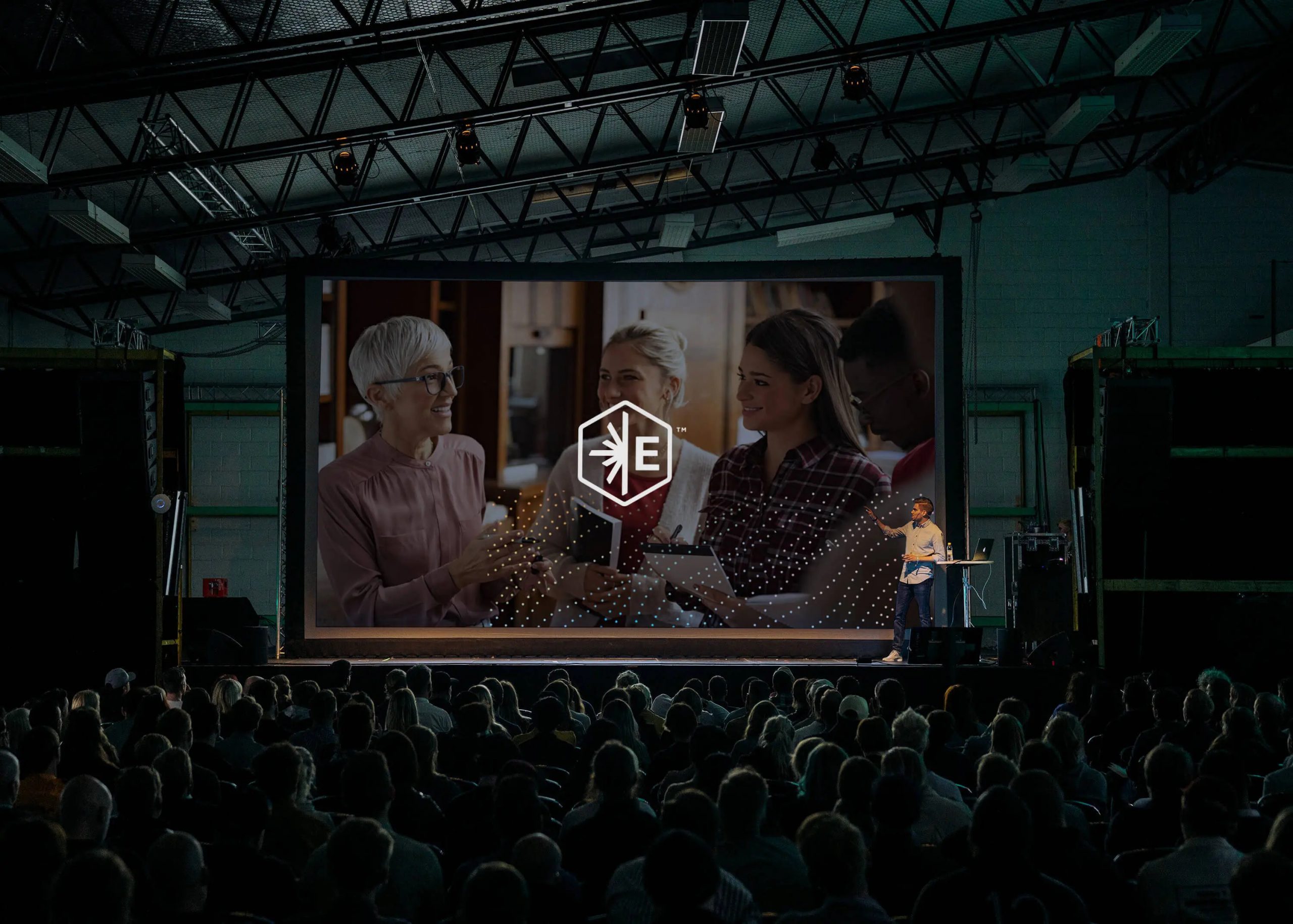 Conference Spotlight - Recharge
January 8, 2022
All teachers are welcome to attend our Recharge event, where we'll be focusing on Classroom, Career, and Community. Stay tuned for updates about this free event, including registration, by signing up for your Teach Empowered account today!
Coming Soon